Inclusive and accessible
digital financial services

for everyone

Pesoloan understands that compliance is at the heart of financial service organizations, which is why we are proud to be a SEC registered company, offering a digitized mobile platform.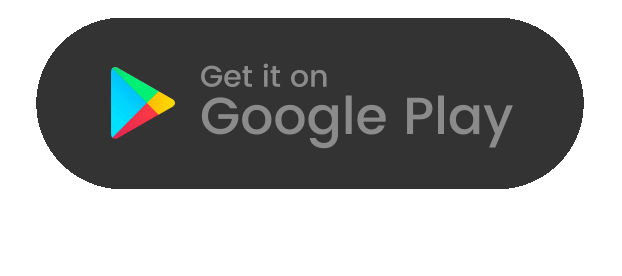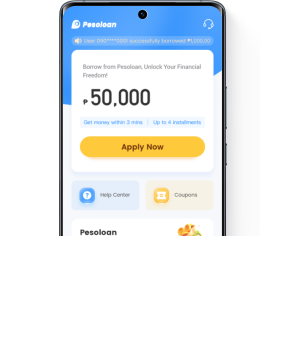 High Credit Limit
You can borrow up to P50,000 if you keep a good credit record with us.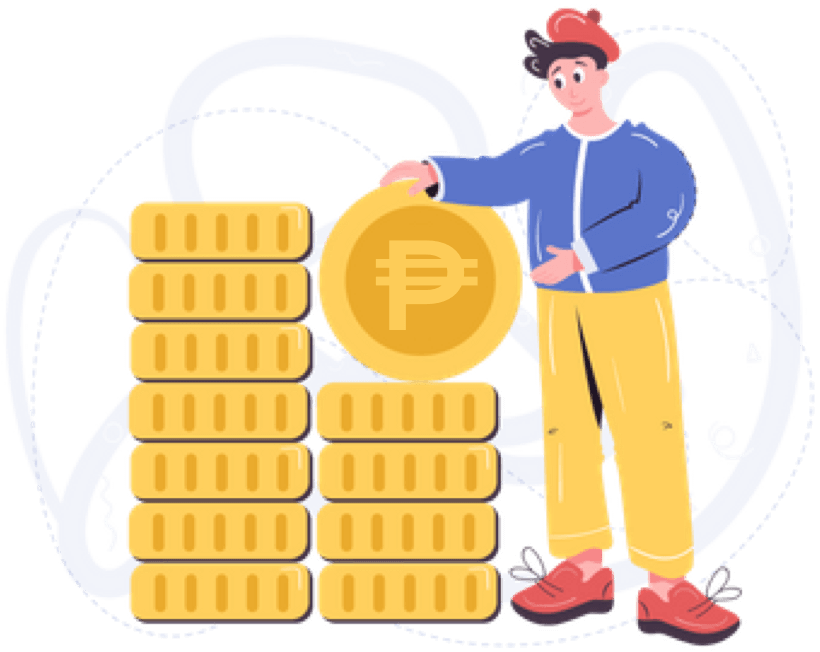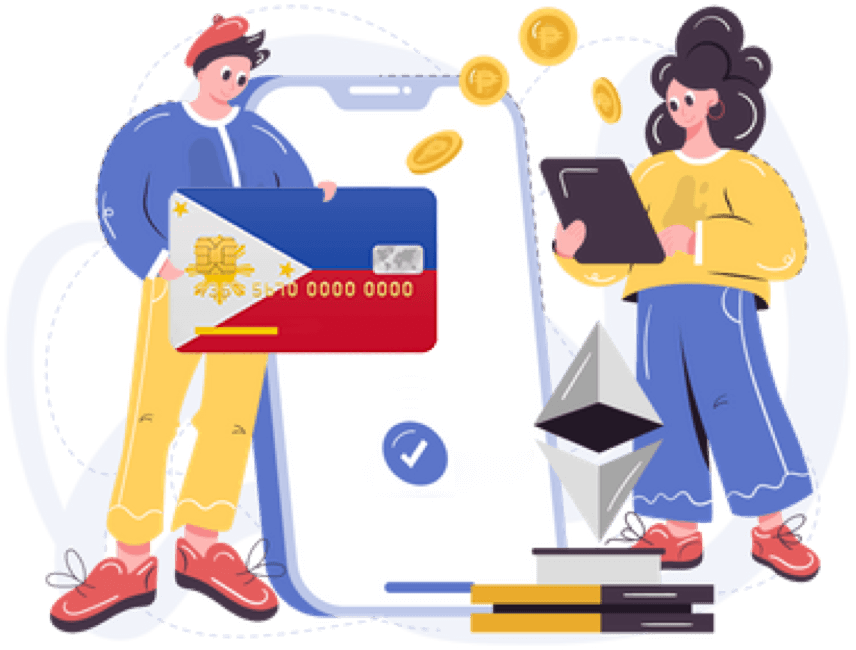 Flexible and Fast Repayment
We offer various loan payment channels such as GCash, 7-Eleven, MLhuillier, RDPawnshop, QR Code, Bank Transfer.
Fast Application
3-minute application process and assessment within 24 hours.